Inspiring democratic renewal via a network of community organisers and researchers
Welcome to Community Voice
Community Voice is a place where:
people who call the Hepburn Shire home can learn about what's going on in their local council and participate effectively in the democratic process, and
the community's values, wishes and concerns are communicated to inform and guide council's direction.
What's the benefit?
When the community knows what council is up to and council knows what people want, we can cooperate to achieve benefit for all, respecting country and the exceptional environment we are blessed with in our shire.
What does Community Voice offer?
Community Voice:
offers ways for the community to share their values, wishes and concerns, e.g., through gatherings and online platforms like Facebook and its website
provides basic information about council, such as…

council's structure and the role it plays
the role state government plays and the influence state government has on council
council policies, strategies, initiatives and planning permit applications
the procedures for engaging with council, like how to object to a permit, how to petition, or when and how to write a submission.

provides regular updates about the monthly council meeting agenda via Facebook
initiates community briefings for councillors, much like those provided by council officers to councillors.
Add your voice
Community Voice encourages all community participants to investigate, research and fully understand Council's plans, initiatives and planning permit applications, and then share that information.
Add your voice by:
posting accurate information on the Facebook page about current council plans, initiatives and applications, either to celebrate good news or raise concerns – remembering our values and principles below
getting in touch via the website
attending organised events such as community gatherings and community-led meetings before council meetings
attending and/or presenting at council meetings.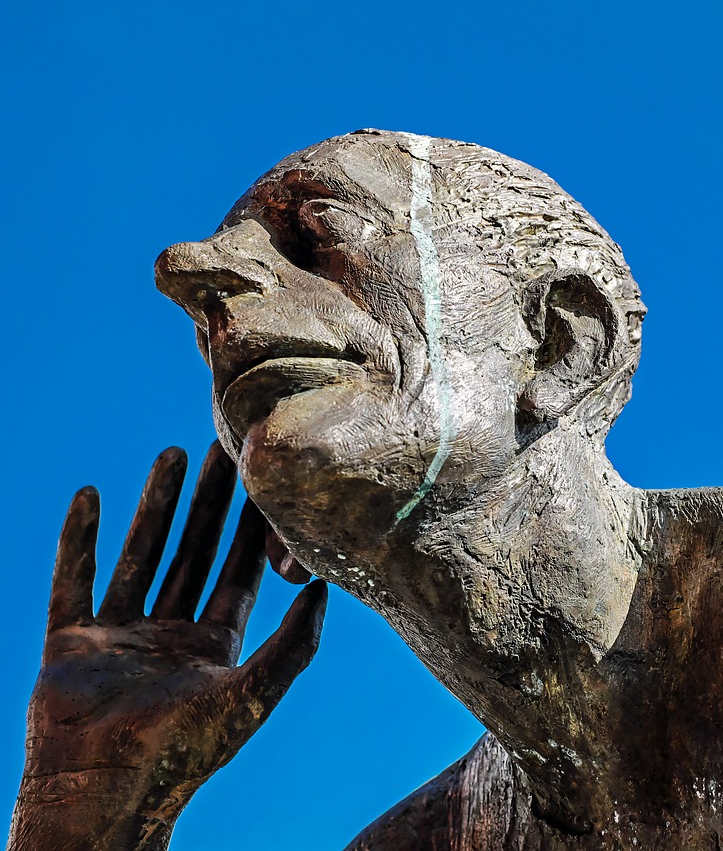 The Latest in Active Democracy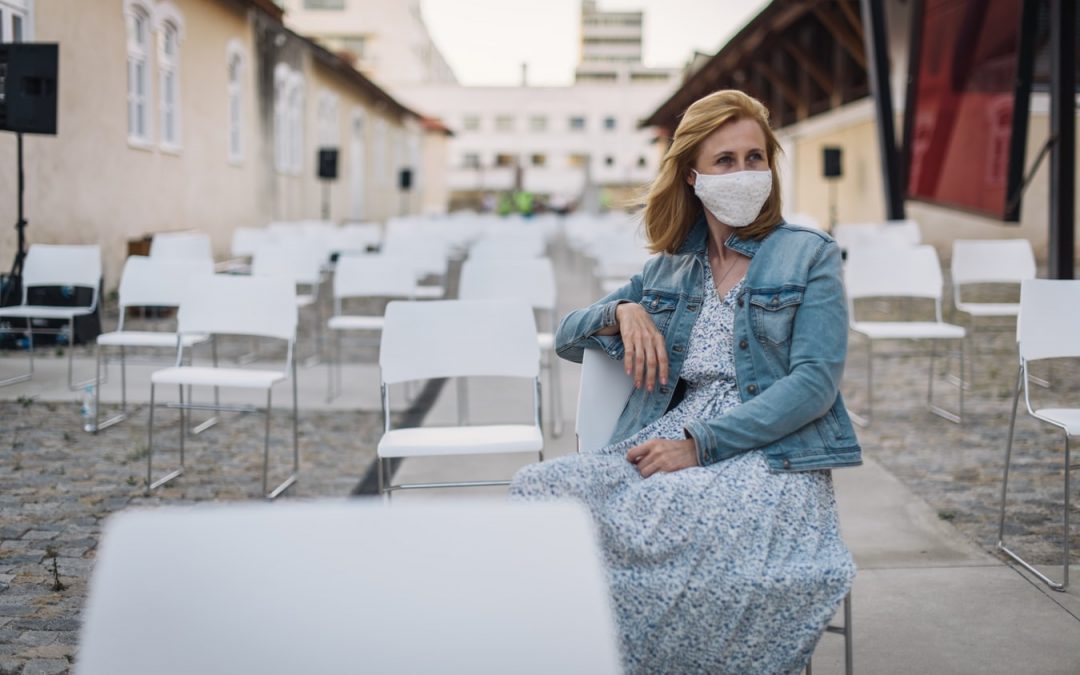 In 2005, the Victorian Department of Sustainability and Environment released a three part resource on Effective Engagement: building relationships with community and other stakeholders.. it was re-released in 2015, but unfortunately it has since disappeared from their...
Live the values and principles
Mutual respect
Care for one another and the environment
Diversity, compassion and equality
Collaboration
Localisation
Innovation
Evidence-based holistic problem solving
Resilience
Say hello. Get involved. Ask a question. Leave a message